Child Care Services
Friday, March 23, 2018
Child Care Services
The local Partnership works with many different local agencies, who provide services to children and families, and seeks to identify needed programs and services as well as resources to meet those needs. Often, programs exist but are not being utilized. Sometimes duplication of services are noted. The Partnership was formed to eliminate those duplications and fill the voids in the service delivery system. By blending and leveraging existing resources and providing funding through Smart Start - the programs listed below are made possible for the young children of Hoke County.
Hoke Quality Enhancement Program - In-house;
Pre-Kindergarten Program - Hoke County Schools;
Mobile Preschool Program - In-house;
Child Care Scholarship Program - Hoke County Department of Social Services; and
Hoke Consumer Education and Referral.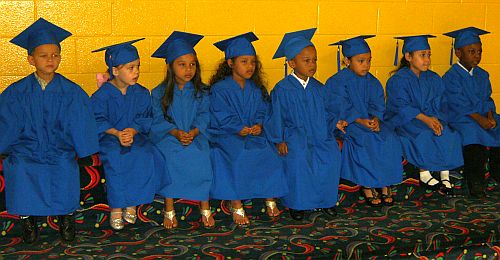 All rights reserved.