Family Support
Friday, March 23, 2018
Family Support Services
Many times to help children, you must also offer support to the family. By education and support, the parent becomes an integral factor in the life of their child(ren). Listed below is the current program we offer.
F.A.R. "Families All Read" Hoke Family Literacy Project - Sandhills Regional Library System;
Parents As Teachers - Hoke County Cooperative Extension; and
Child Passenger Safety Seat Program - Hoke County Health Department.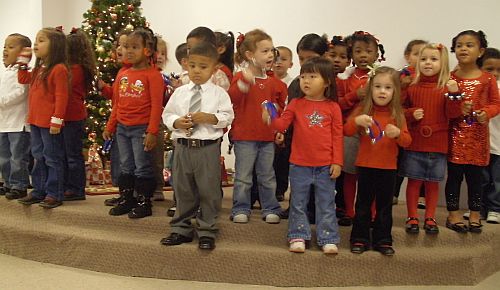 All rights reserved.