Partnership
Friday, March 23, 2018
The Partnership
Board of Directors - Meet those in the community who give of their time to make our partnership possible.
Service Providers - These individuals and organizations are essential to the day-to-day operations of the partnership.
Child Care Services - These programs provide services to children and families, and seek to identify needed services as well as resources to meet those needs.
Health Care Services - These programs offer Health Care Services to many children who may not be eligible or able to obtain these services.
Staff - Meet the wonderful people that make up our staff.
Quality Enhancement Program - These individuals work closely with our child care providers as part of our Quality Enhancement Program.
Supporters - These organizations make the Hoke County partnership possible with their support and contributions.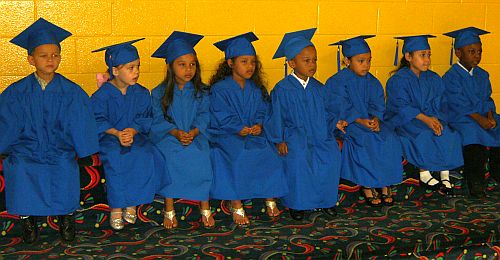 All rights reserved.